The good folks in Lansing finally saw fit to make the 442 its own model, separate from the F-85. Styling included a nose that was reminiscent of the 1976 model (I.E. quad-headlamps with the parking lamps/turn signal combo) mounted between the high and low beams, but in a larger more rounder shape.

Under the hood, a 400/350Hp powerplant was standard. While the total engine displacement may have been the same, Oldsmobile changes the bore and stroke to 3.87 x 4.25 inches. Compression was tight 10.5:1. The 442 could still be bought with the wild "force-Air Induction" package. This set-up gave you a 13 X 2-inch scoops mounted under the bumper directing air through to the single 4-barrel Rochester Quadrajet carburetor.

If money were no object, the W-30 package offers plastic inner fenders, a "blueprinted" engine, heavy-duty rear and cooling, cold-air induction, and a hi-performance camshaft. This engine was rated at 360Hp. In 1968 Oldsmobile offer something called a "junior supercar." The W-31 Ram Rod package included a325Hp 350 cu.in. powerplant, a 3.91:1 rear, small port cylinder heads with oversized intake valves, a long duration camshaft that could wind up to 6000 RPM offering great street chops at a true barging-basement price.

Learn more about the 1968-72 Pontiac GTO
Site Links
Home | About Me | G.M Muscle | Ford Power | MOPAR | American Motors | Scavenger Hunt | Duesenberg | Buick "Y" Job | Hood Art | Voki | Ben Franklin Web Quest | Slide Show | Educational Resource Page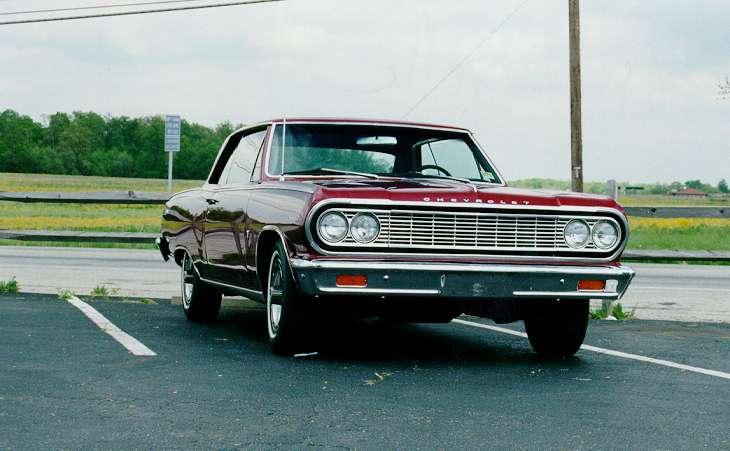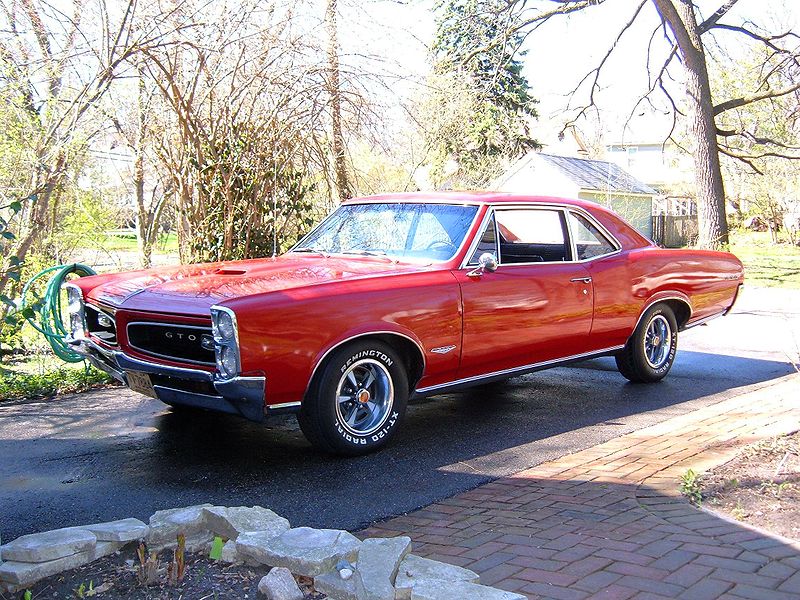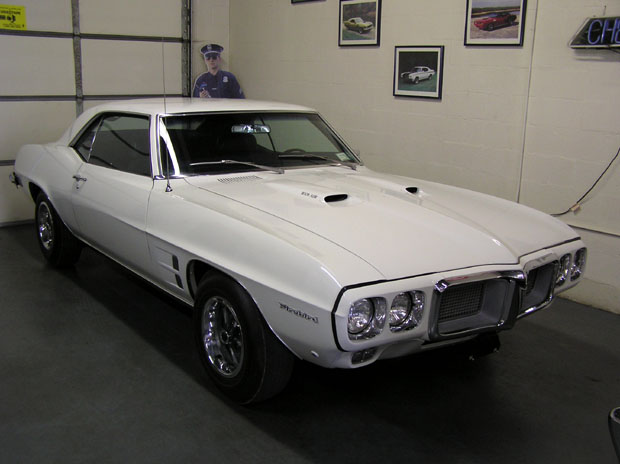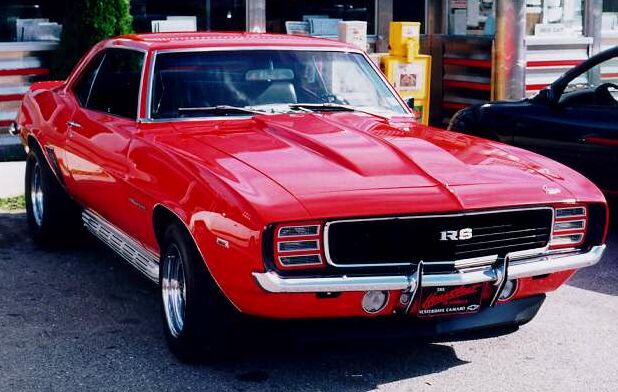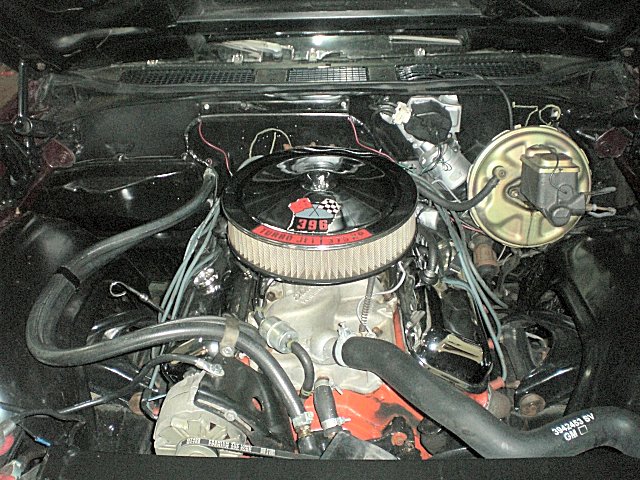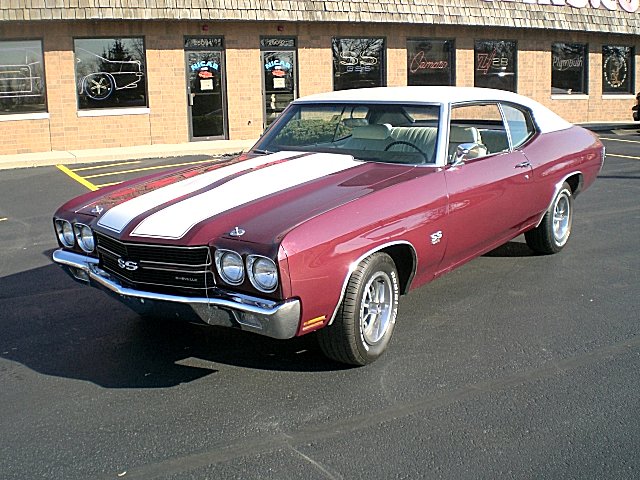 Top Row: Right to Left: 1964 Chevelle, 1966 GTO; Middel Row: 1969 Firebird 400 Ram Air, 1967 Camaro RS Bottom Row: 1970 Chevy 396 Engine, 1970 Chevelle SS 396
Links to G.M. Restoration Sites

G.M. Goodwrench Parts & Accessories
G.M. Restoration Store
CLassic Industries / G.M Restoration Parts
G.M. Restoration Trim Parts & Accessories
Your one stop shop for all your Muscle Car Stuff


Other Useful Automotive Information

The Impact of a Technology on Society: From 1865 - 1960
Automotive Dictionary
How Stuff Works
Dictionary of Automotive Terms
Edelbrock Industries
4-Stroke Engine Animation
Crane Cams (Is Back!)
Classic Car Ads