American Motors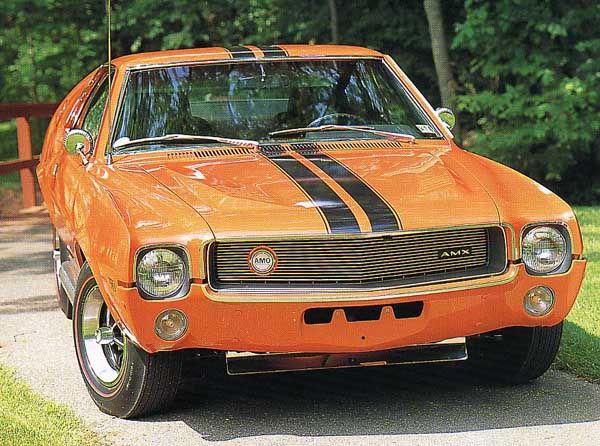 1970 AMC AMX
The 1970 AMC (American Motors Corperation) AMX was the best version yet of this blend of muscle car and sports car. It was also, unfortunately, the last true AMX. One of the fastest, but most underrated of the Muscle Cars, the AMX received significant styling changes for the 1970 model year.
These changes included a different grille and hood, a new interior and different tail lights. The hood included a Ram-Air induction scoop that forced cool air into the engine compartment. On the sides of the car were simulated side exhaust pipes. Underneath the car was a new front suspension and two new engines were introduced. They were the new AMC 360 V-8 for its base power plant and a 390 ci as the upgrade option. Both engines had better-breathing exhaust ports, and new 4-barrel carburetors.
AMC hoped these changes make the car look more like its pony car competitors. That was a mistake and sale came in at about half the number they had made the previous year. It seems that AMC customers enjoyed being a little different and living outside the main stream.


Site Links
Home | About Me | G.M Muscle | Ford Power | MOPAR | American Motors | Scavenger Hunt | Duesenberg | Buick "Y" Job | Hood Art | Voki | Ben Franklin Web Quest | Slide Show | Educational Resource Page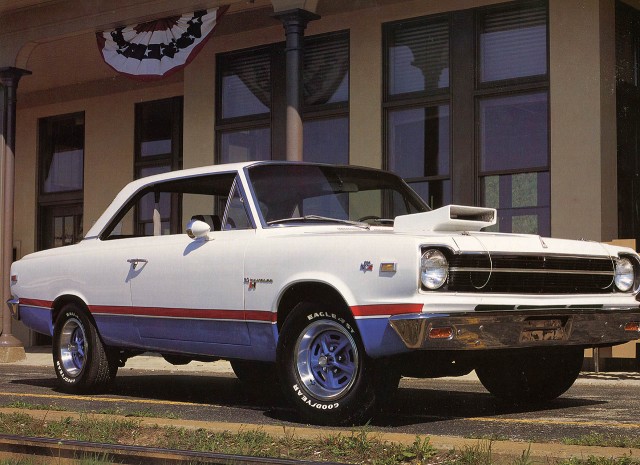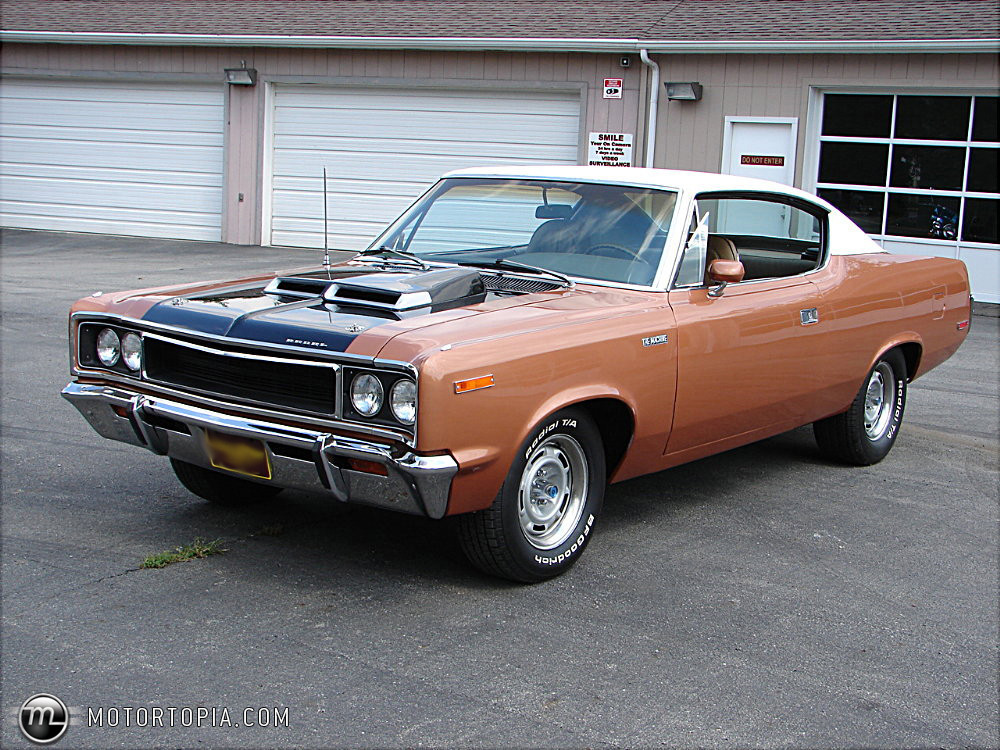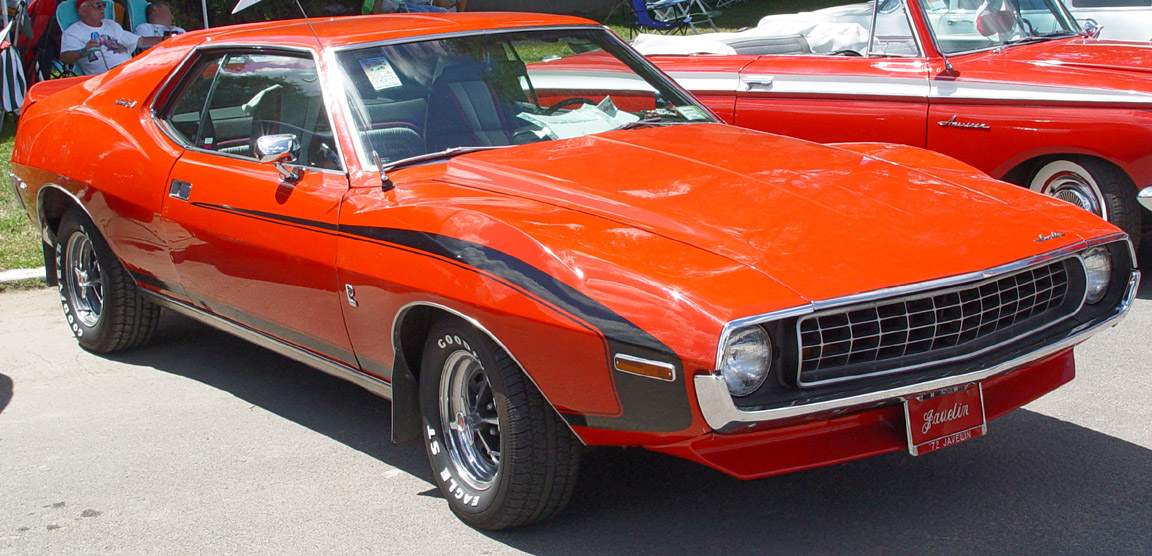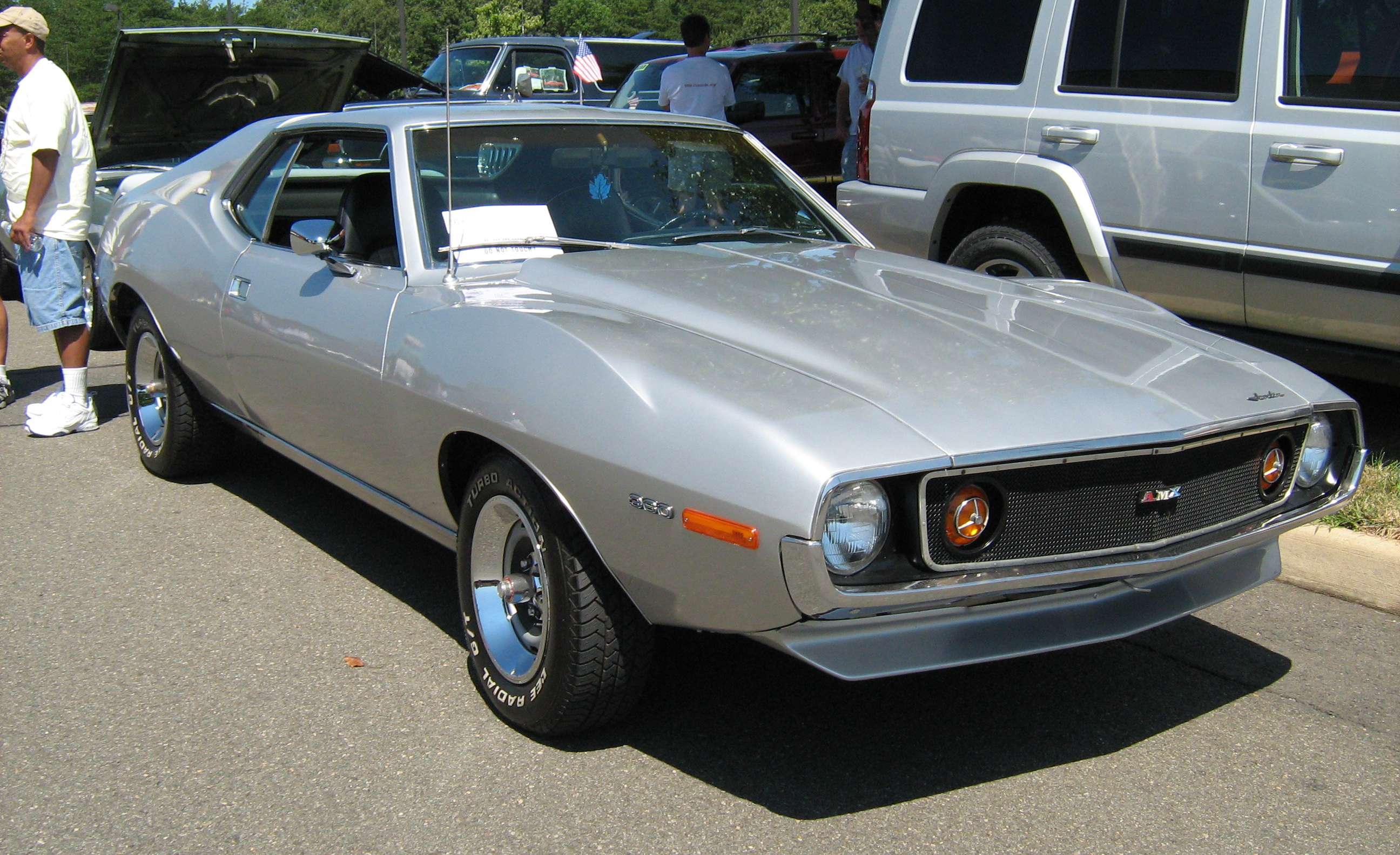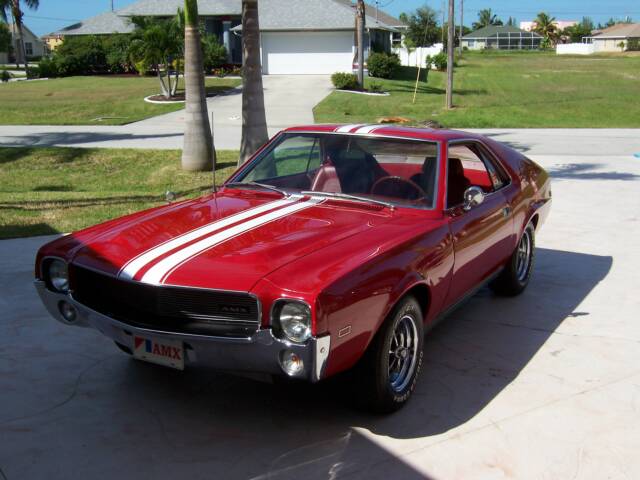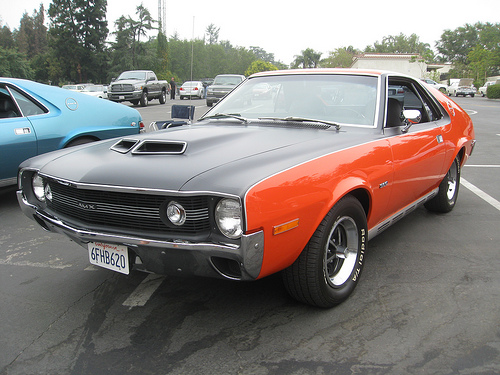 Top Row: Right to Left: 1970 AMC Rebel Machine, 1972 AMC Rebel Machine; Middel Row: 1970 360 Javelin, 1972 Javlin Bottom Row: 1968 AMX, 1970 AMX



More Infomation on the AMC

howstuffworks
Galvin's AMC Rambler Parts
Eddie Stakes' AMC
AMC Rambler Club
Alamo AMC


Other Useful Automotive Information

The Impact of a Technology on Society: From 1865 - 1960
Automotive Dictionary
How Stuff Works
Dictionary of Automotive Terms
Edelbrock Industries
4-Stroke Engine Animation
Crane Cams (Is Back!)
Classic Car Ads